Hollymont is a privately owned, Christian camp for girls ages 7–15. We offer a variety of 6, 13, 20, and 27 day session options. Our camping season runs for 6 weeks and lasts from June through July.
Our winter office is in Black Mountain. In the summer we lease the facilities of The Asheville School for our camp operations. The Asheville School is a private boarding school located in Asheville, NC. We are blessed with a beautiful campus and excellent, first class facilities.

We Love A Good Story
Hollymont's story began when the founder of Camp Rockmont, our brother camp, came onto the campus of The Asheville School with his daughter and saw a great place for a girls summer camp. In 1983, the McKibbens family brought their daughter Missy onto that campus to attend the first session of Hollymont. Missy loved every minute of it and after experiencing all that camp had to offer, took the next step in continuing the Hollymont story. In 1992 the McKibbens family purchased Hollymont and Missy served as Director. Another chapter of the Hollymont story began in 2013 when Missy's daughter experienced life as a camper for the first time.
Each chapter of the Hollymont story brings new opportunities and challenges. Our philosophy is grounded in the belief that our priority is to foster each camper's physical, social, and spiritual development in the context of a loving, Christian environment. That's just a little bit of our own story though. We love sharing how God has shaped the direction of Camp Hollymont, but it's not the main story of the summer.
Your Story
Your story has a unique place at Camp Hollymont this summer. You contribute a unique collection of talent, smarts, and opinions that make an incredible difference at Hollymont! We hope that you are excited to share your story with us this summer, but, it's still not the main story of the summer.
God's Story
The most wonderful story of all!  At Hollymont, we believe that the greatest story of our lives is how God weaves our personal and collective experiences into His narrative of love and redemption for the world! Through Hollymont's Christian focus, we encourage the campers to look at ways God is working in their lives, and how all of our stories are part of the grand tale God is shaping for the world.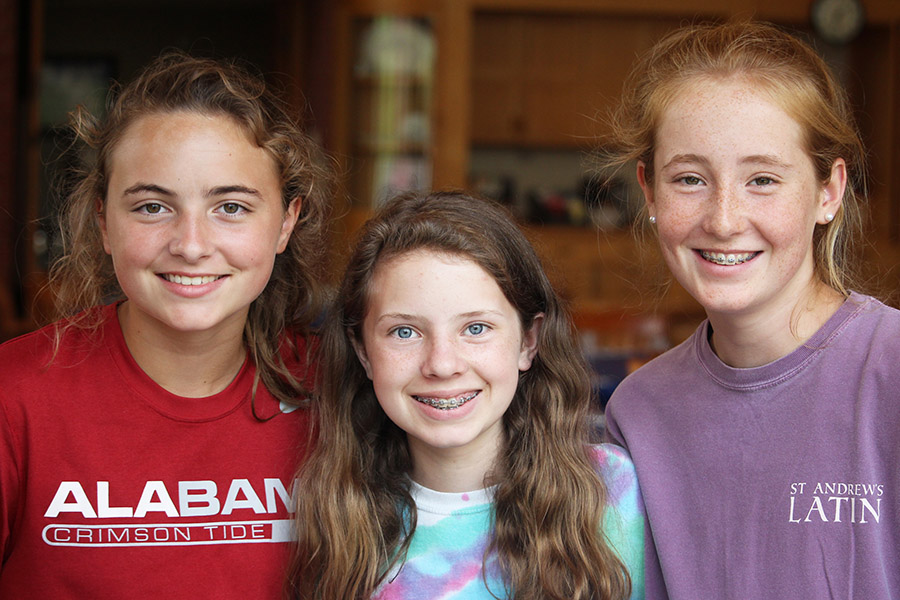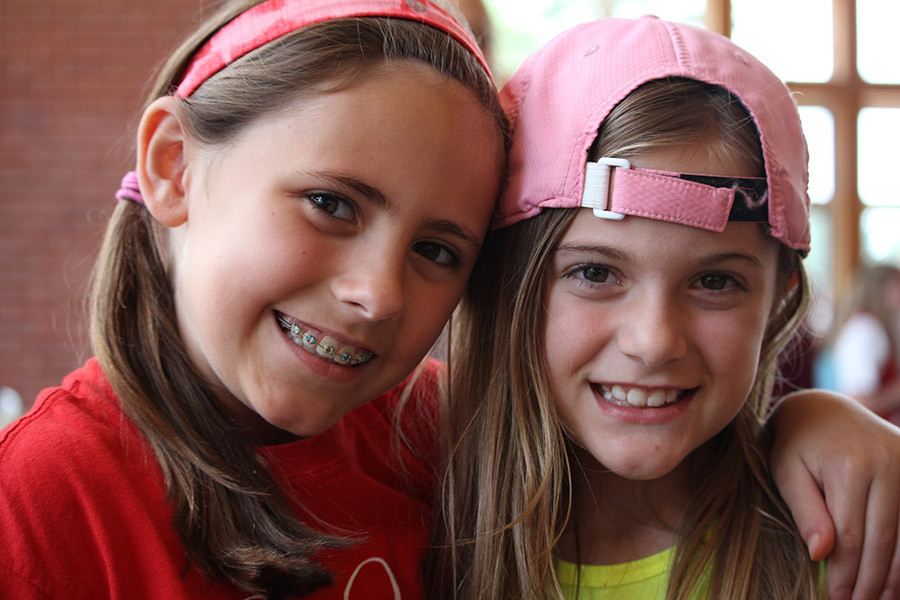 Mission
Our camp motto, Living & Learning with Love & Laughter, succinctly states our priority to foster each camper's physical, social, and spiritual development in the context of a loving, Christian environment.
· We want Hollymont to be a refuge where campers can disconnect from the outside world and the accompanying stresses and responsibilities.
· We want Hollymont to be a place of recreation where they can re-create, trying new activities and experiencing the joy of familiar traditions.
· We want Hollymont to be a place of restoration where campers can reconnect with God.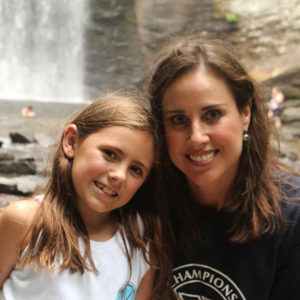 Missy McKibbens Roper
Missy is the Executive Director of Camp Hollymont. Missy has been involved with Hollymont since 1983 and has experienced everything Hollymont has to offer for both the camper and staff member. Missy is a graduate of the University of Alabama where she also attended graduate school. Her education and background in counseling complement her wide range of knowledge in the camping community. Missy and her (late) husband, John T. Roper, Jr., MD, have one daughter, Loren Jane Roper.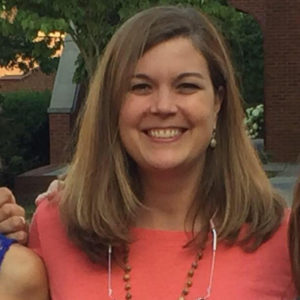 Amy E. Lewallen
Amy spent eleven years working in education at the Whitefield School on St Simon's Island (GA), and returned to Hollymont in 2007 as Assistant Director. In 2012 she took on the role of Director and is responsible for staff recruitment, staff training and program development. Amy has been both a Hollymont counselor and head counselor. She is a graduate of Auburn University.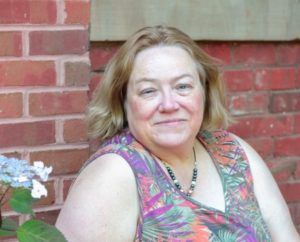 Gail Mashburn
Gail serves as Hollymont's Administrative Director. Since 1990, Gail has been a full-time staff member supervising the business office, camp store, and other camper/staff support services. She brings a wealth of experience and knowledge to the Hollymont team. Gail is a graduate of Warren Wilson College.

Location
Hollymont is located in Asheville, North Carolina on the 300-acre campus of the prestigious Asheville School — one of the nation's leading boarding schools!
As you travel up the long, winding, tree-lined Asheville School road, suddenly the campus emerges complete with green fields, mountain vistas, and an interesting mix of architectural style buildings spanning from the 19th century to the present.
We are within just a few hours of several major cities. The approximate driving times are:
· Atlanta, GA – 3.5 hours
· Birmingham, AL – 5 hours
· Charlotte, NC – 2 hours
· Columbia, SC – 2.5 hours
· Greenville, SC – 1.5 hours
· Knoxville, TN – 2 hours
· Louisville, KY – 7 hours
· Nashville, TN – 5 hours
· Raleigh, NC – 4 hours
· Richmond, VA – 6 hours
· Savannah, GA – 5 hours
· Winston-Salem, NC – 2 hours
Asheville  "A City in the Clouds"
The All-American City of Asheville (population 88,500) is known for its natural beauty. It is located in Western North Carolina and is surrounded by the beautiful Blue Ridge Mountains. There is something for everyone – great shopping, restaurants, spas, museums, theater, and more! If you want to spend time exploring God's beautiful creation, you can drive the Blue Ridge Parkway, hike, fly-fish, whitewater raft, golf, mountain bike, and much, much more! To learn details about area opportunities, visit the Asheville Chamber of Commerce website.